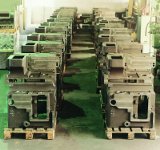 Milling / Boring
Milling and boring are the company's main business. Therefore, we avail ourselves of a complete machine-list, together with a huge tooling and a 20-year experience.



Main characteristics:


Max. working dimensions 4300x1250x2000
Max. working dimensions 6500x1000x770 on vertical centre
Complex workings on 5 axis milling machine
Castings, metal structurals, plates workings
Working of any parts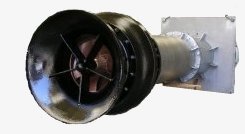 Machine assembly and manufacturing
The assembling bay normally needs the employe of 1-2 people. We realize assembled parts and machines complete with pneumatic, hydraulic, electric equipment.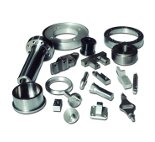 Other workings
We do turning on CNC and manual lathe, little-medium dimensions,but with the possibility to realize bigger parts thanks to reliable suppliers.




Surface grinding is also made internally, on plates and generic pieces, both of steel and of aluminium.



We can also provide other workings, like cylindrical grinding, heat-treatments and paintings, carried out with the help of selected suppliers.